12.10.
6 weeks and the first visit our vet for the vaccination.
3. 10. 2021
Don´t forget follow us on our facebook page!

25.9.
CASPER and CLIFF, two whiteorange boys looking for their new lovely family!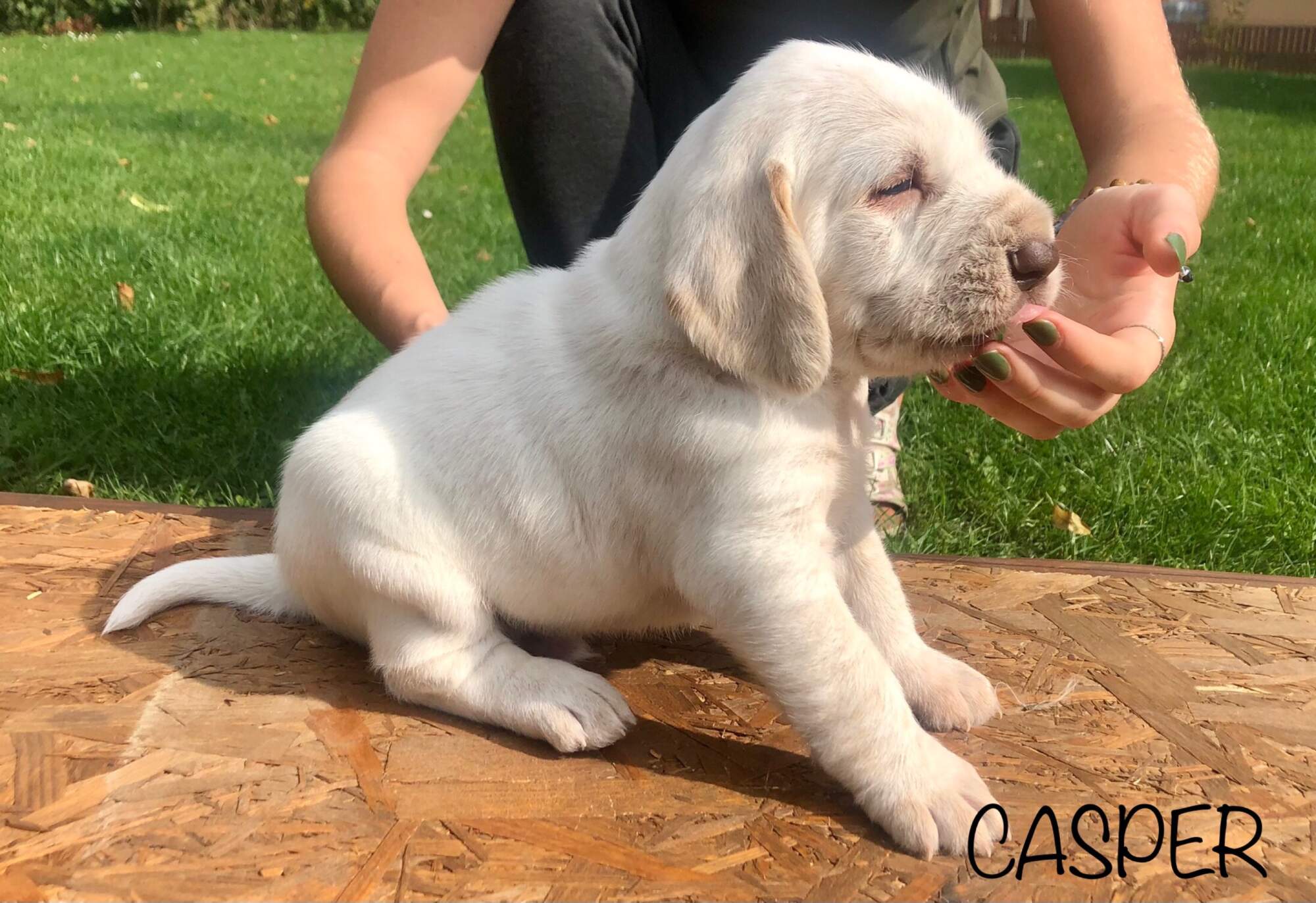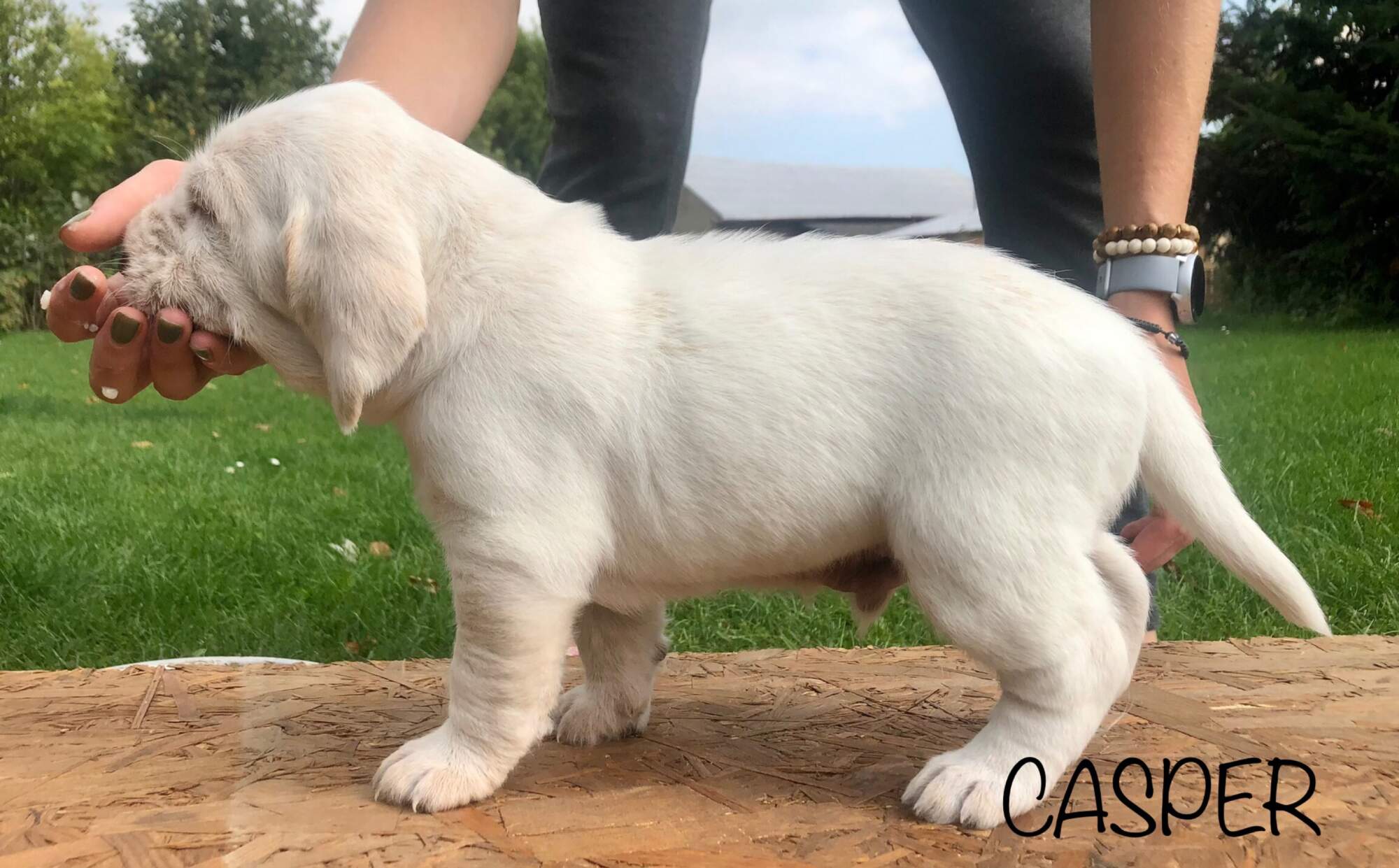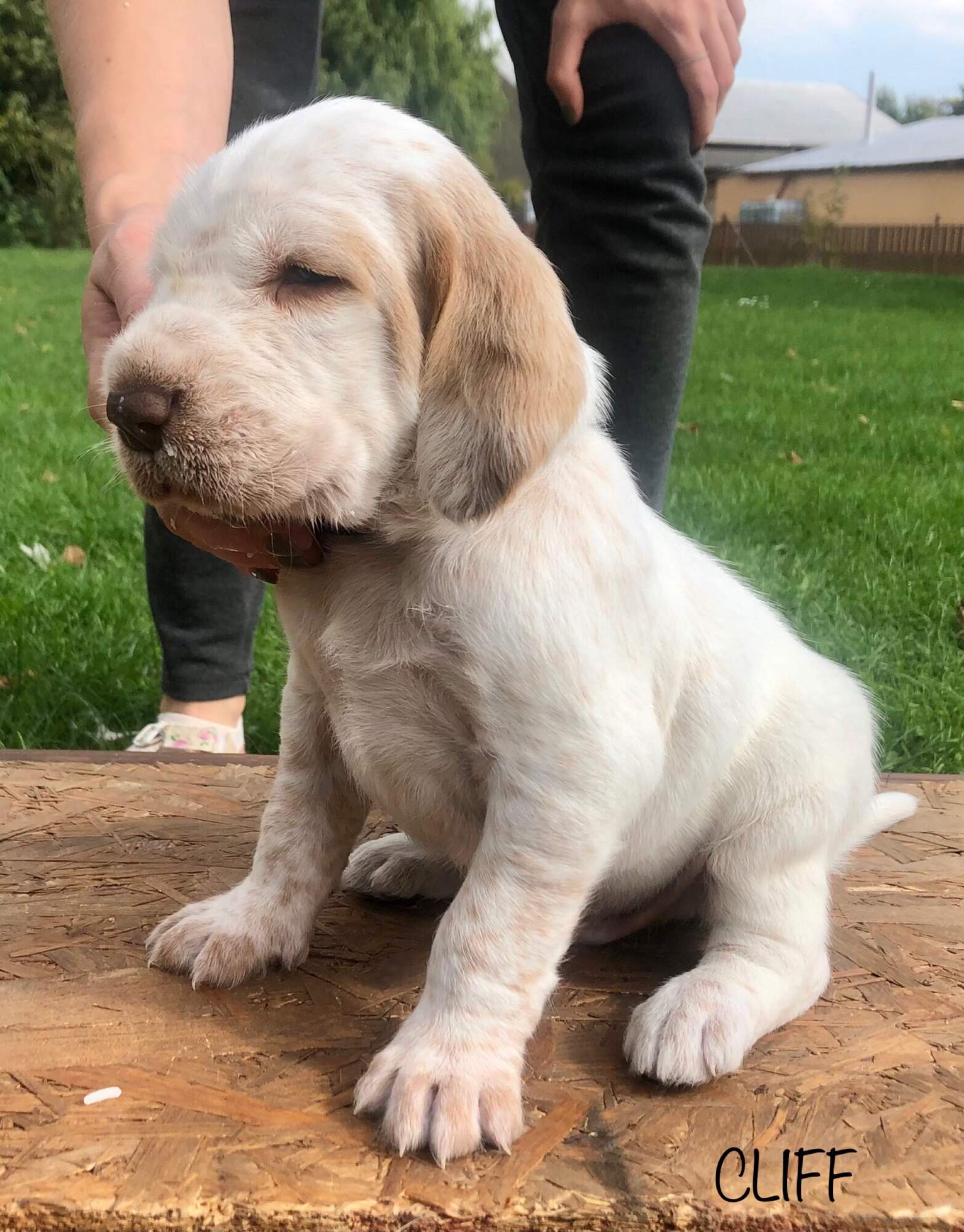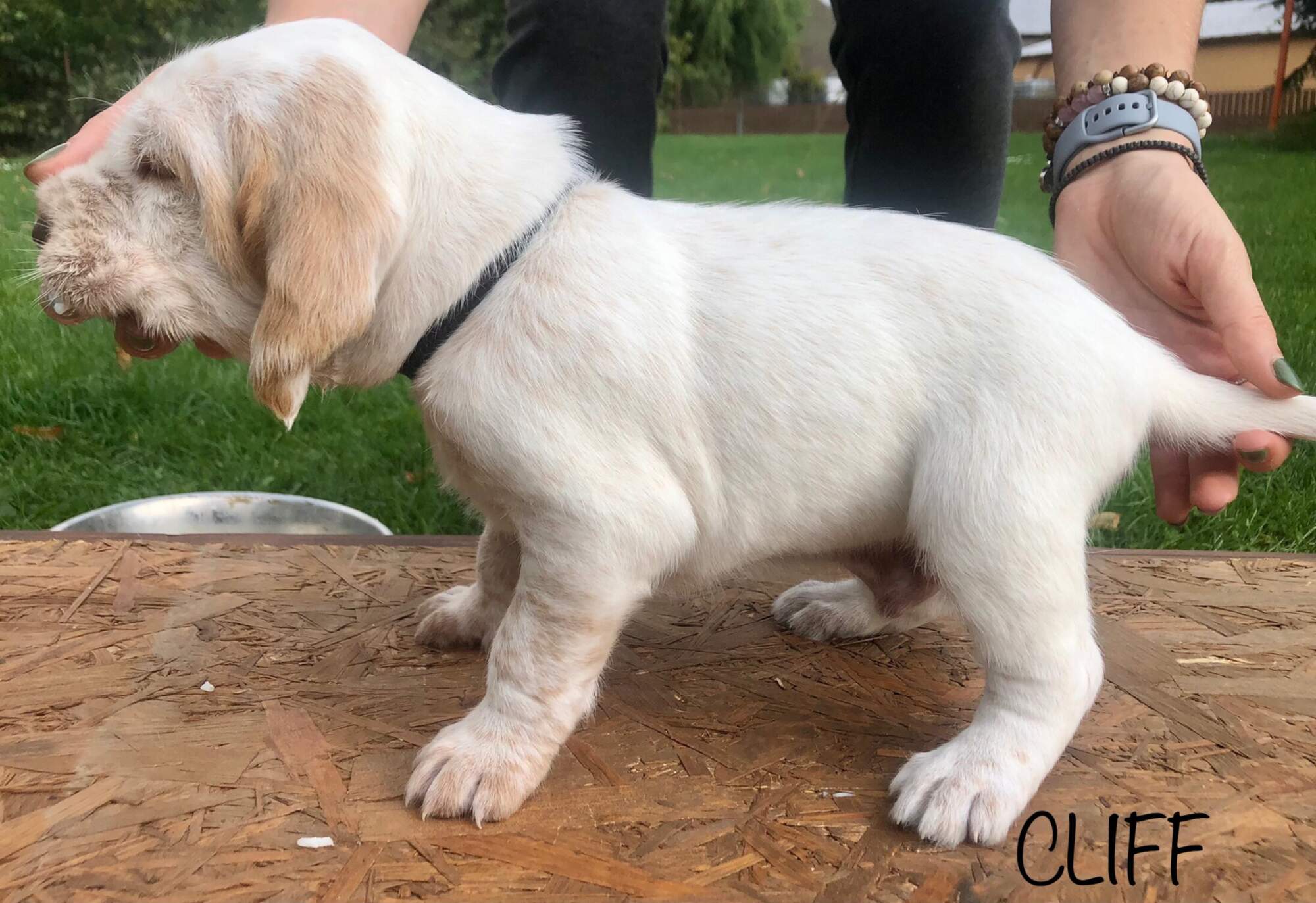 1. 9. 2021
Here we are !
Bianca from Plum the Alley & Clementino dei Ruderi Montforte
Kennel of Italian spinons FROM PLUM THE ALLEY presents the 3rd litter of spinone italiano born on 30.8.2021. 1 white-orange girl and 4 boys were born. Today we have 3 days, we are growing very fast and my mother really cares about us. We accept the reservations for the puppies.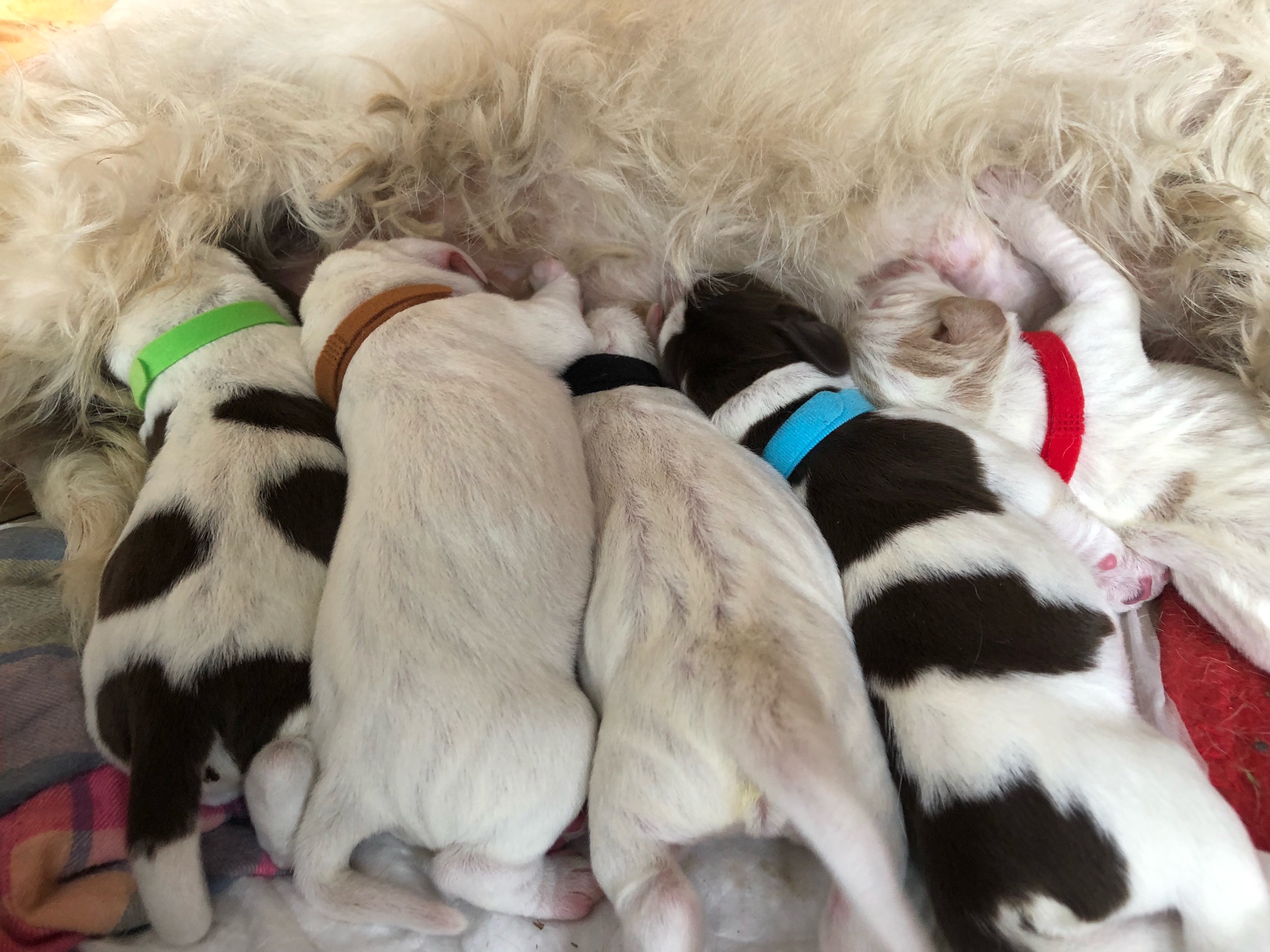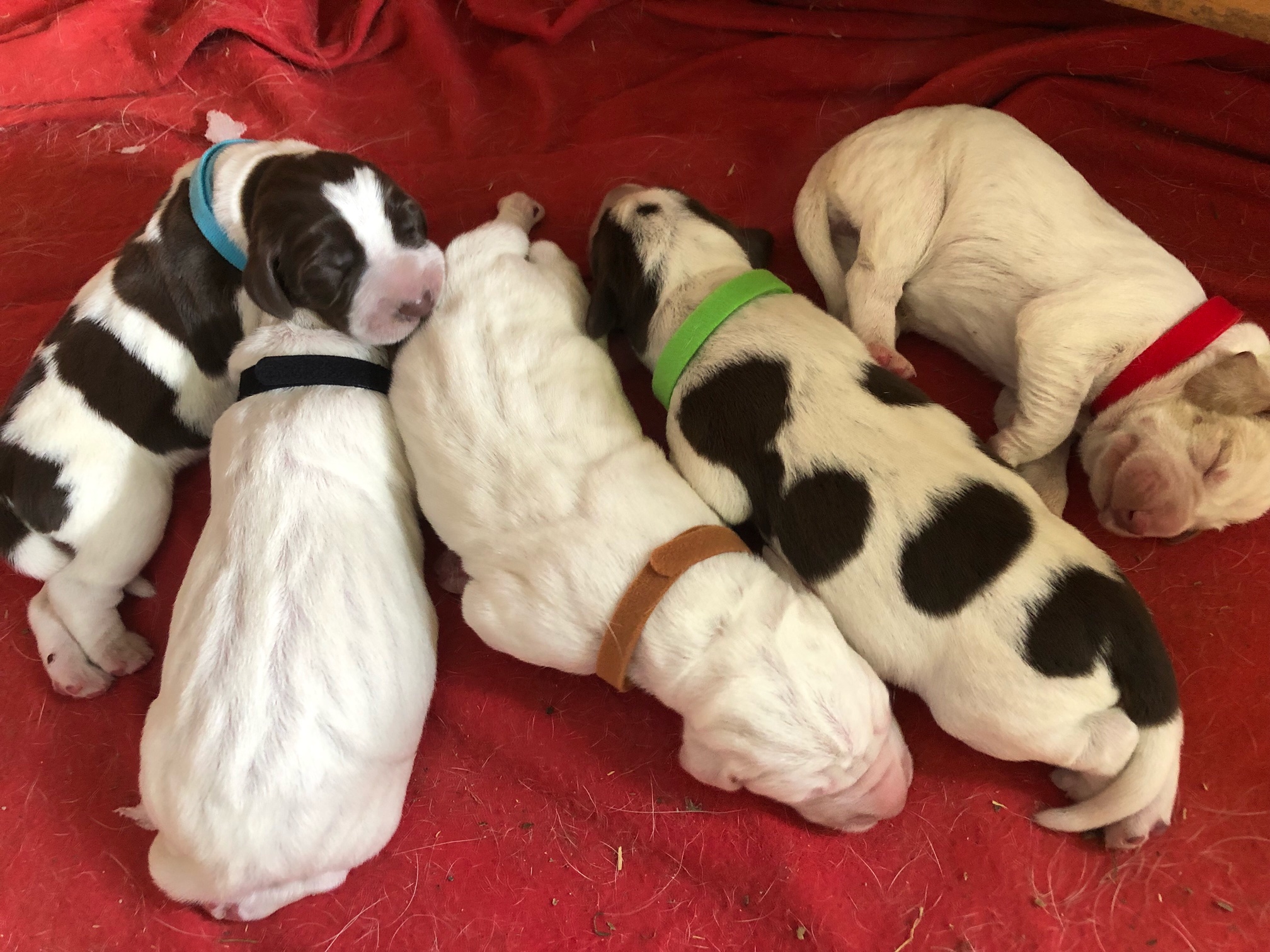 11. 8. 2021
I would like to introduce you the pedigree of our next litter expected in August/September this year.
3. 3. 2021
Bianca - brood bitch ♥
12.9.2020
Last weekend we took part in the National dogs show in Brno, which was moved from spring due to Covid situation. Bianca - Ex1, CAC, National winner!
23.8.2020
Bars took part in the Special club dogs show, where he became the winner. Bars - Ex1, CAC, BOB, BIS. The judge - František Šimek. Congratulation!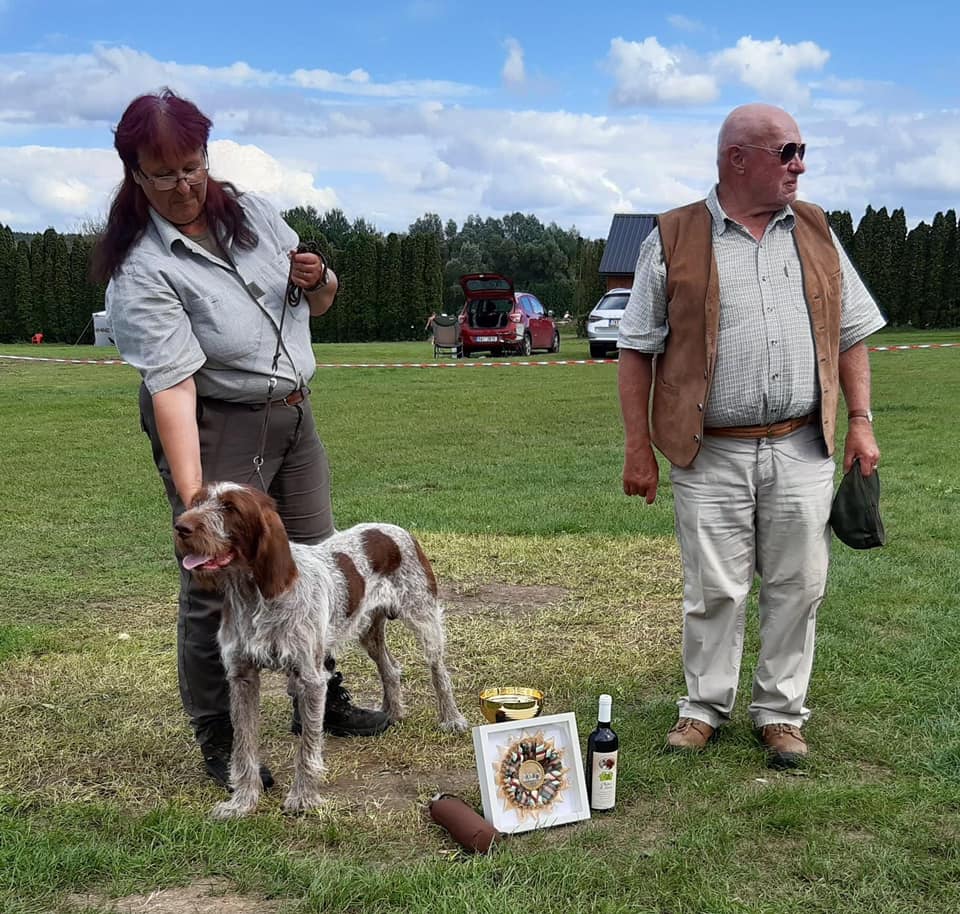 9.1.2020
Happy birthday litter B ! ♥ (Belle, Bimber, Bianca, Brisca, Bria, Brixie, Baxa, Bars, Barney, Brick, Brix, Bax)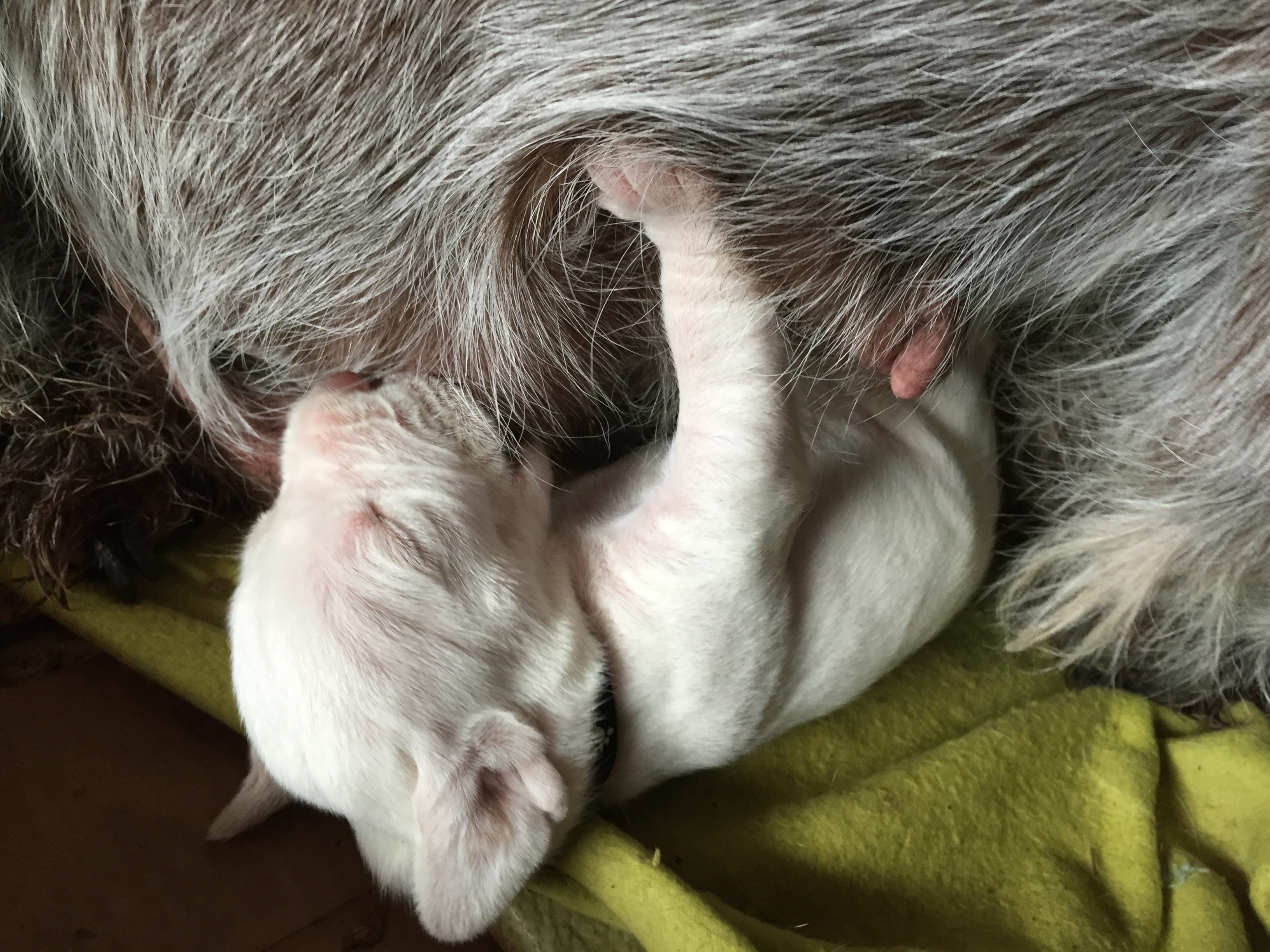 22.12.2019
Bianca have already got the results of HD - HD A - no signs of Hip Dysplasia.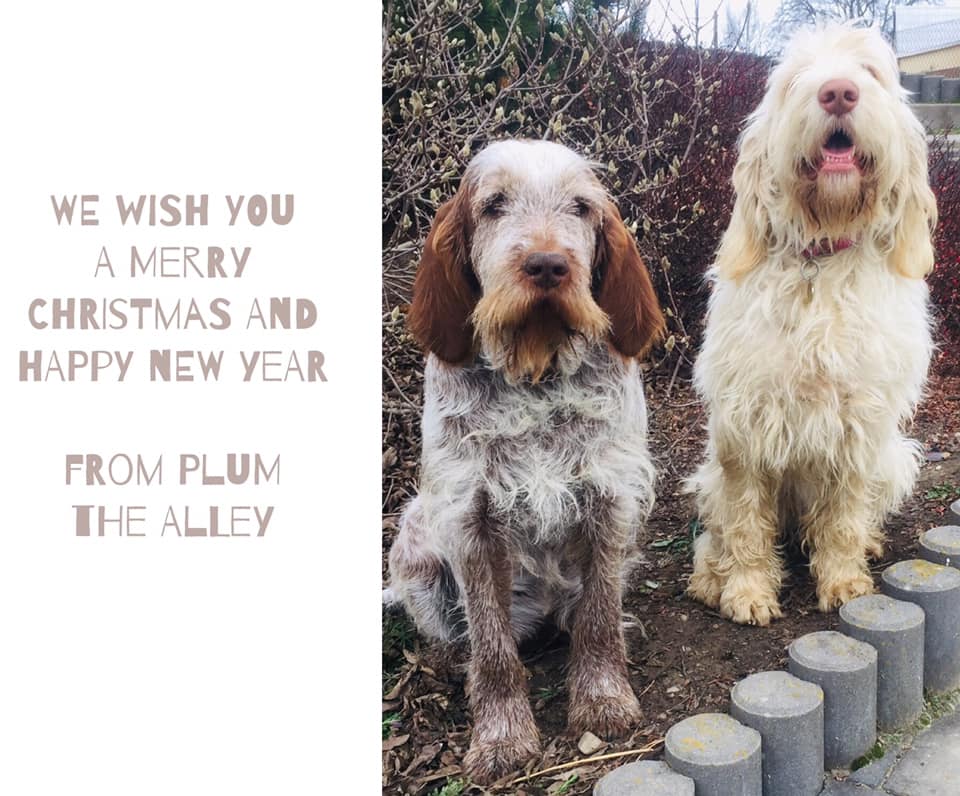 21.9.2019
Beautiful third birthday - litter A ♥
18.4.2019
Iam really happy with today's letter, Bianca became Czech junior champion. ❤️
2.3.2019
DUOCACIB Brno 2019 - Bianca from Plum the Alley - Ex.1 , CAJC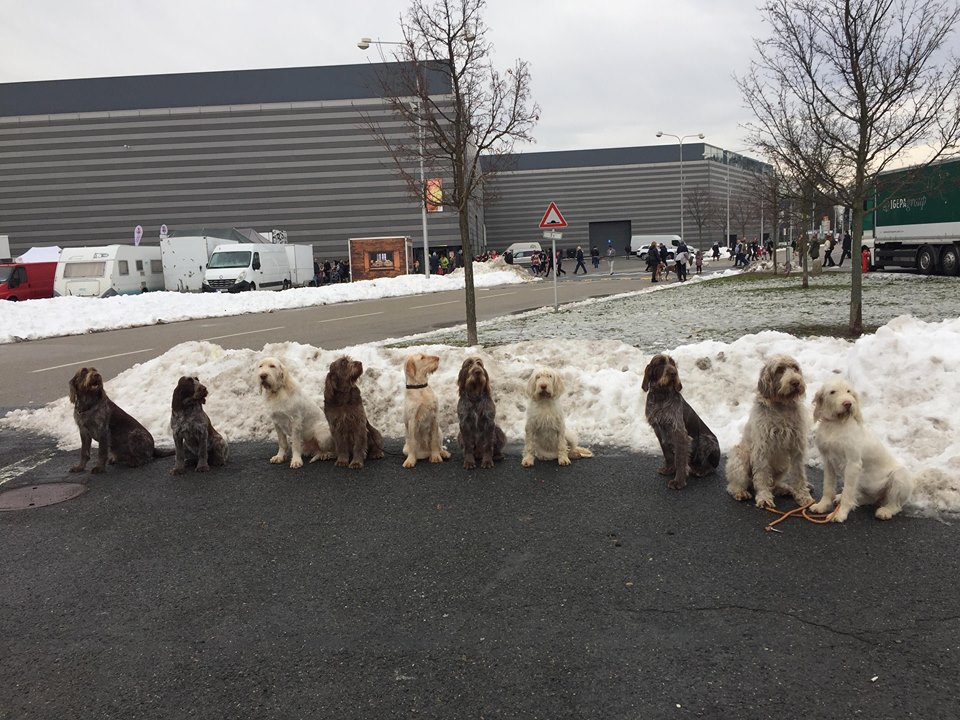 28.1.2019
I am proud of her! Brixie has just one year old, but she is already really mantrailing dog.
13.1.2019
Bianca celebrated her 1st Birthday at her 1st exhibition with 1st BOJ, BOS results.
(National Dog Show in Brno)
9.1.2019
Our second litter celebrate one year old, Belle- Wilma and her birthday party! Happy birthday!
♥Belle, Bimber, Brixie, Bianca, Bria, Baxa, Brisca, Bax, Brick, Brix, Barney, Bars♥